Amplifly
Digital
Your trusted digital marketing specialists
offering full-service social media solutions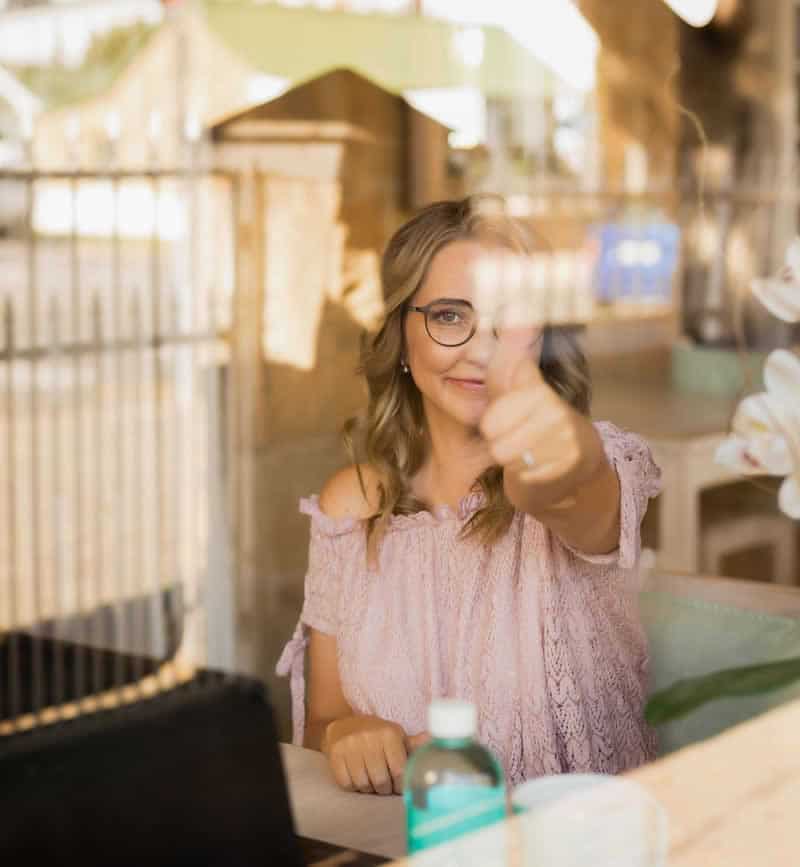 I'm Stephanie, and I'm here to help take your business to new heights by making your social media work for you.
Generating New Ideas. Solving Big Problems
Tired of trying to understand social media? You're in the right place. Our clients often refer to us as part of the family when the process is complete, and I would love to become a part of yours.