We build your online presence by building strong & cohesive brand messaging/stories.
 Say goodbye to struggling to post regularly, with poor copy and stock images that don't capture the essence of your brand. With us, the sky is the limit.
Social media can seem overwhelming, I know. Especially when the way it currently looks for you is ANYTHING but easy.
 Let's be honest, it is downright difficult for most people.
You spend hours & hours every day trying to make creative posts but land up copying your competitors, and you often forget to post which makes you feel even more overwhelmed.
You work hard on posting, but you're simply NOT seeing the results.
You hired someone to help you, but they just aren't getting it and you feel like a stranger is in charge of your baby!
The thing is…it doesn't have to be this way. You can have a healthy online presence and have time to run your business. I know because this is what I do, all day, every day and this is precisely what I've helped many overcome already.
So, let's talk about how I can help you to have a strong presence online and become an expert in your field on social media in a few ways
We believe that people do business with people versus brands and that we need to tell stories on social media to build brand relationships. We also believe that brands do not need to sell a product but rather a solution to a need.
If you want your business to take flight and soar, let us help you build your brand stories. We all know the famous line in the movie Field of Dreams, "If you build it, they will come"! Let us help you to build your online branding well, by creating a foundation that is strong. We will amplif[l]y your mission statement and creatively tell your brand stories with conviction and a holistic presence, that will make your brand stand out in the way you offer solutions to your target customers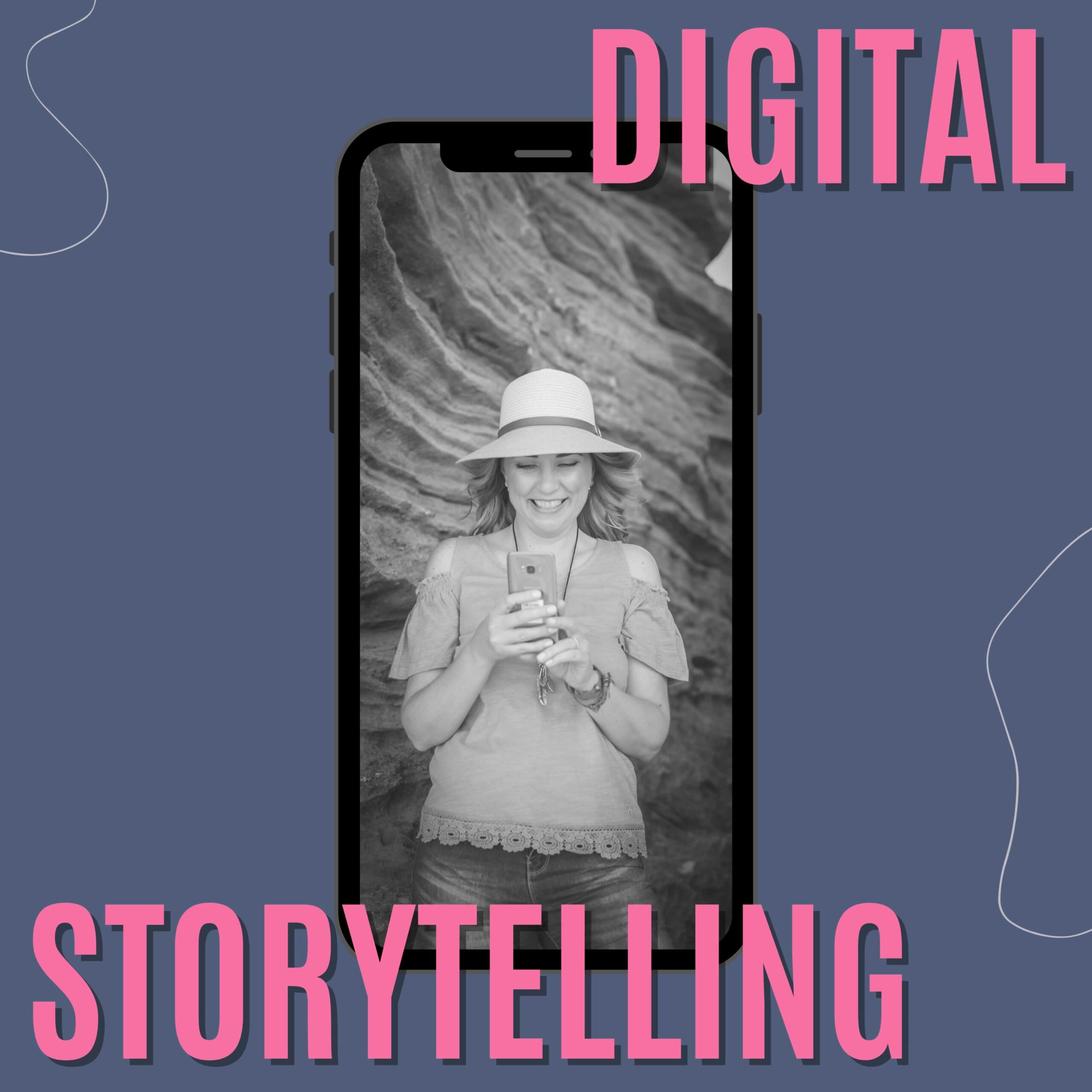 Putting the social back into your brand in a post-Covid world
The face of advertising has changed. It all starts here – online. The foundation of business starts online with a search and 50% of social media users actively follow a brand on social media before using them! When your clients search for a service, we want them to find you.
Amplifly Digital was designed to help businesses achieve brand exposure on social media through consistency. Let us be responsible for your brand consistency across all customer touchpoints. I am driven by a passion for telling brand stories that offer value to your clients. Amplifly Digital offers digital marketing solutions that are thoughtful, meaningful, and visually pleasing to our customers.
I add innovation and collaboration to everything I do, as I integrate any or all these platforms into your marketing strategy:
Facebook | IG | Twitter | LinkedIn | Pinterest | TikTok | Newletters
Social media should work for you and not the other way around!
We help brands to convey their brand message through creative storytelling
Imagine waking up every morning excited to open your social media company pages, because you have the support and system you need to handle it like a pro.
Amplify Digital covers the beginning and the end and everything in-between! What does that mean? I create the platforms best suited to your business and then roll out regular posts on your behalf.
Do you need a great copy or a ghostwriter? I love a good story and love writing them even more. I offer the following value-add services to complement any package you need. All our services are centered around creative storytelling.
Copywriting – Blogs/newsletters/social media content.

Ghostwriting – Creative or professional and all in your name.

Graphic Design – Self-taught and experienced in Canva.

Video Creation & Photography – We're just going to leave this little fact with you: You will be hard-pressed to find anyone with as many photographs on their phone, lined up and ready to create visually stunning posts. I love event photography and I always have a camera of one sort or another attached to my hand or neck.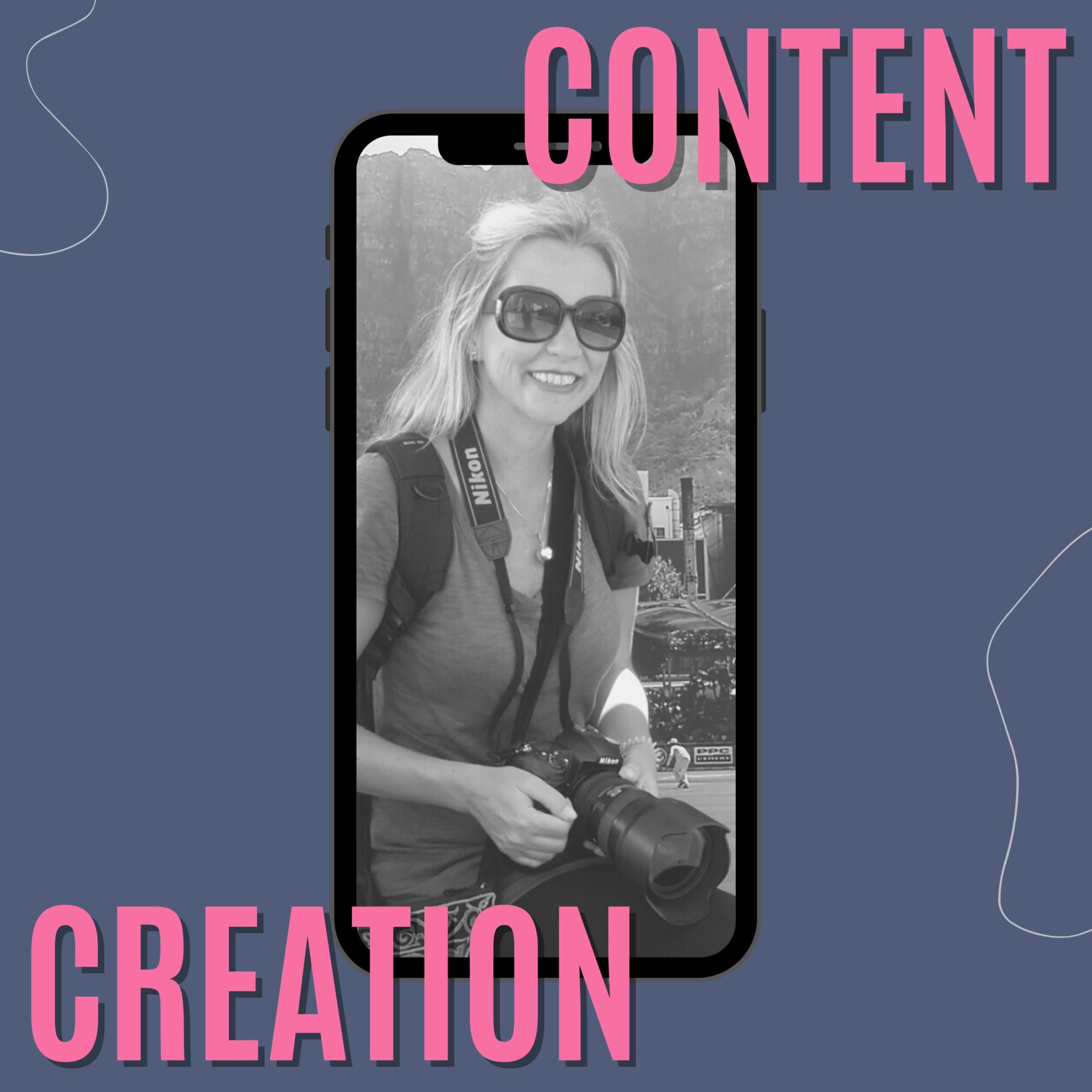 Digital Event Amplification
Amplifly Digital helps you to amplif[l]y the event experience by increasing reach and drive shareability. Our digital event amplification makes the most of your event by using a host of digital tactics – we create multi-channel campaigns to reach your intended audience before, during, and after the event. Using a carefully selected team of peers, we drive the event engagement online and have a proven track record of accomplishing trending events.
We empower brands to convey their own brand messages online
I am passionate about empowering clients by upskilling them so that they are confident to handle their own social media. Most people are simply overwhelmed with social media, and I enjoy training staff to be able to cope with the workflow in-house. Whether you have an in-house department of individuals or one-on-one training with the Directors, we can tailor our training to suit your requirements. Included in every session is either a face-to-face or zoom meeting. I also open a WhatsApp Support Group exclusive to your company team members. My team and I will be in there to help answer questions, level up your strategy, and hold your hand throughout the campaign.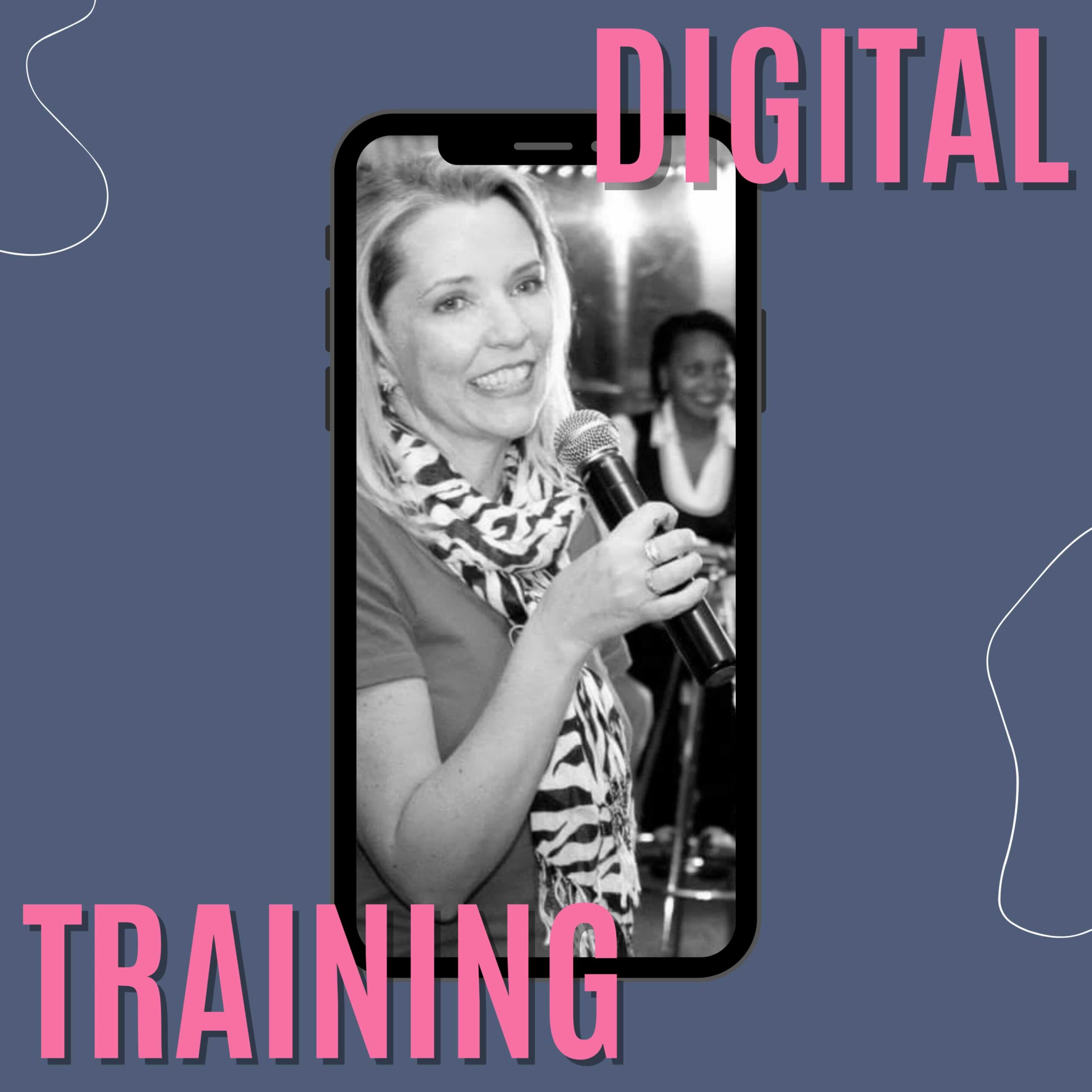 We could tell you how great we are, or we could just let our work speak for itself amidst a portfolio of award-winning clients who are leaders in the green building and sustainability arena. We are proud of the fact that our clients come from referrals and that some of our clients have been with us since inception.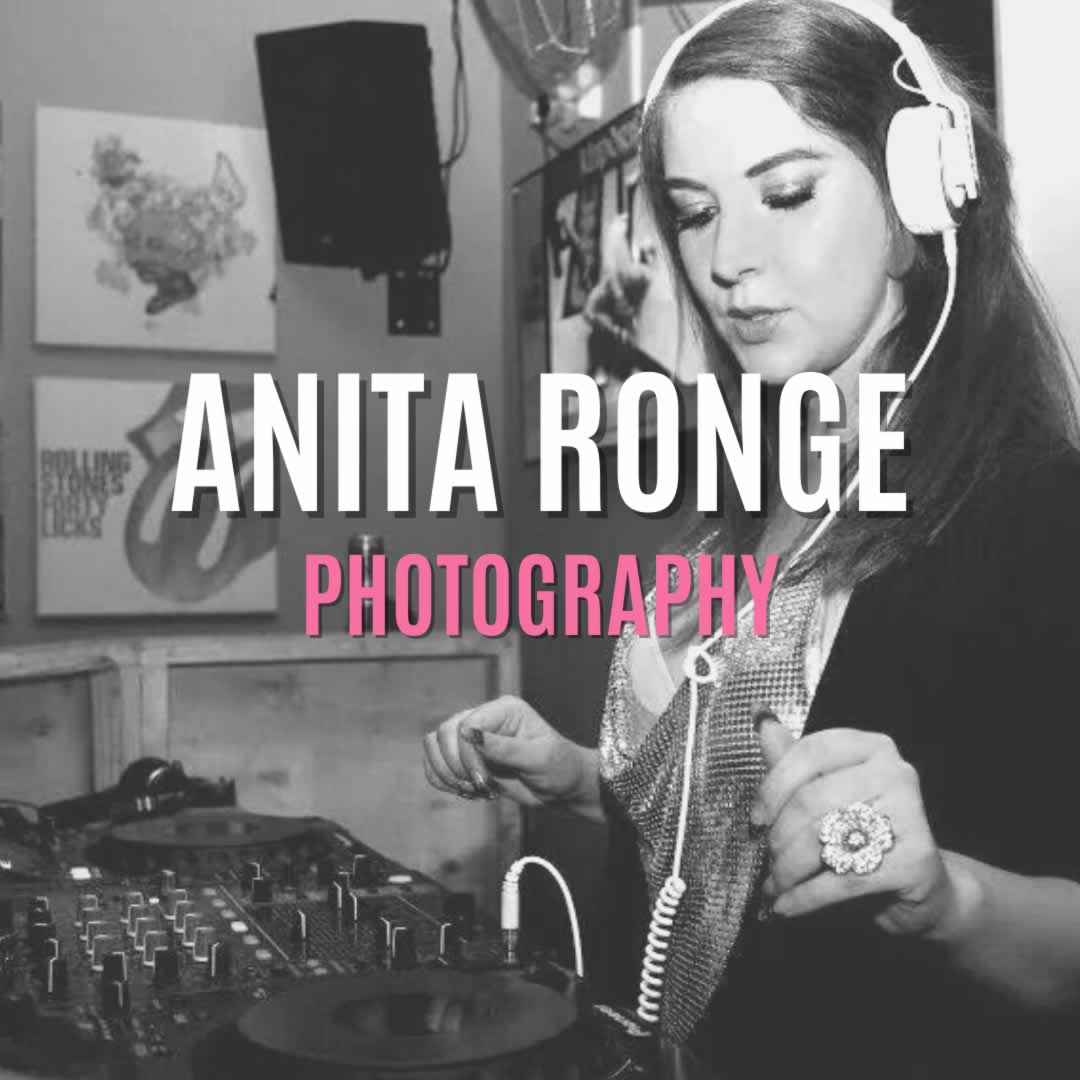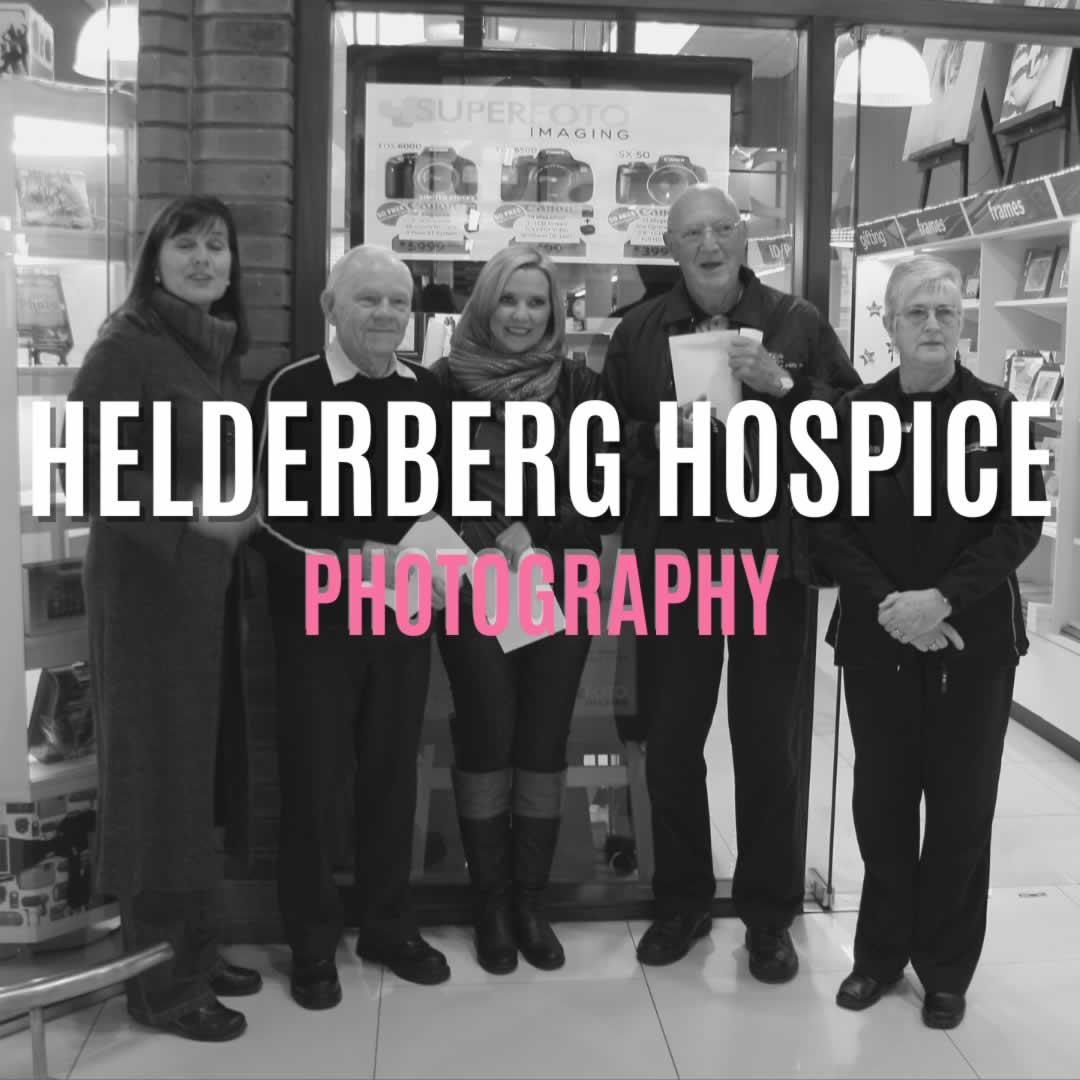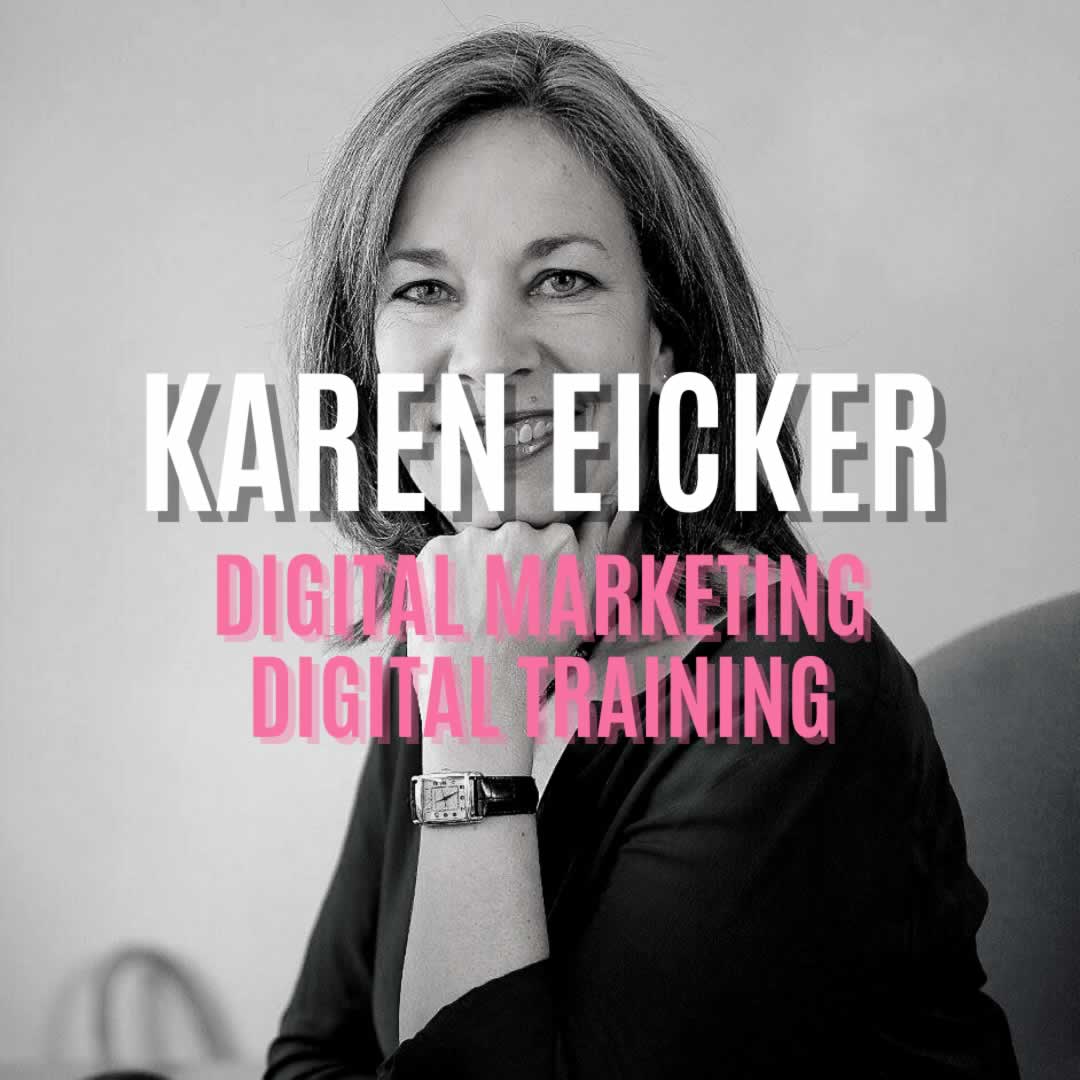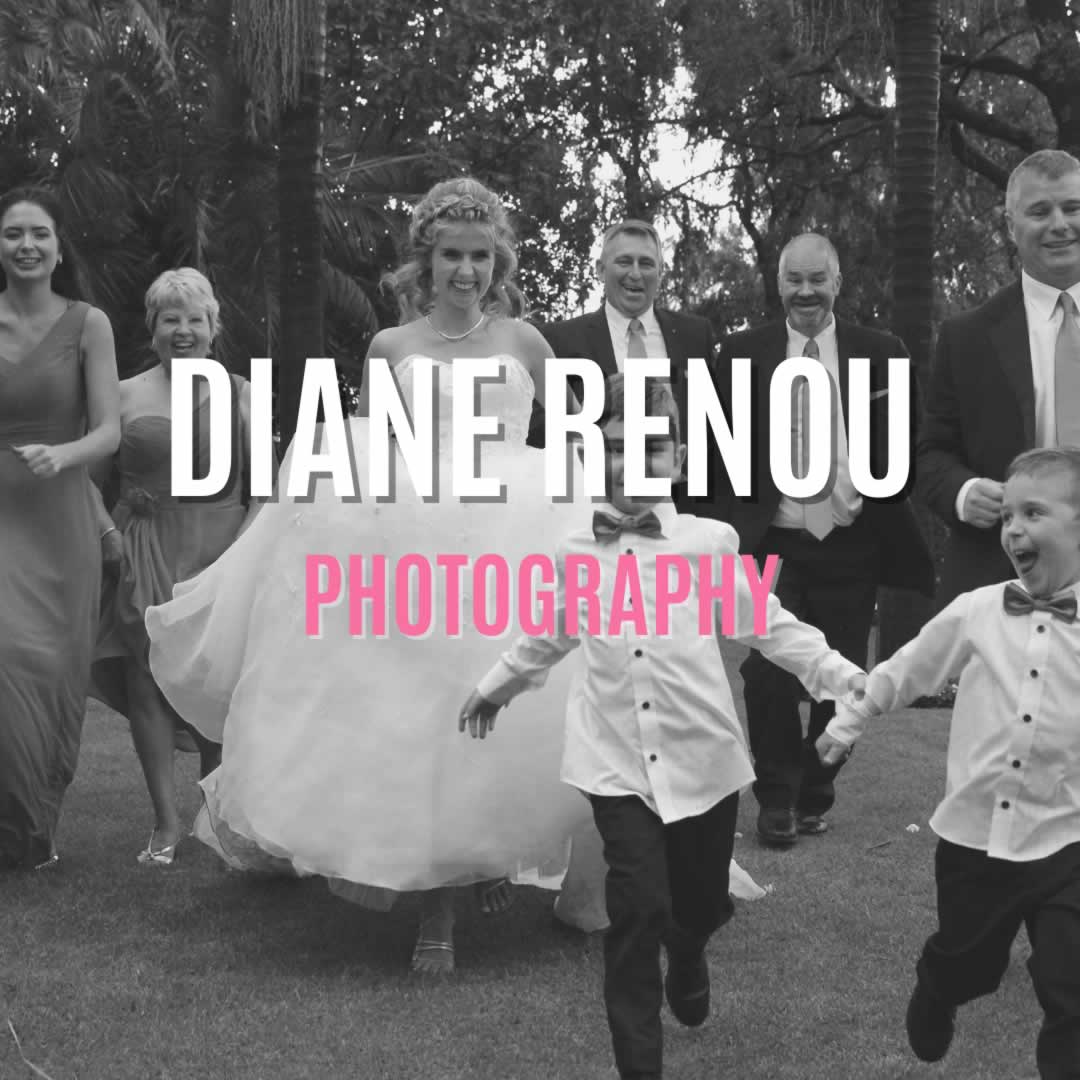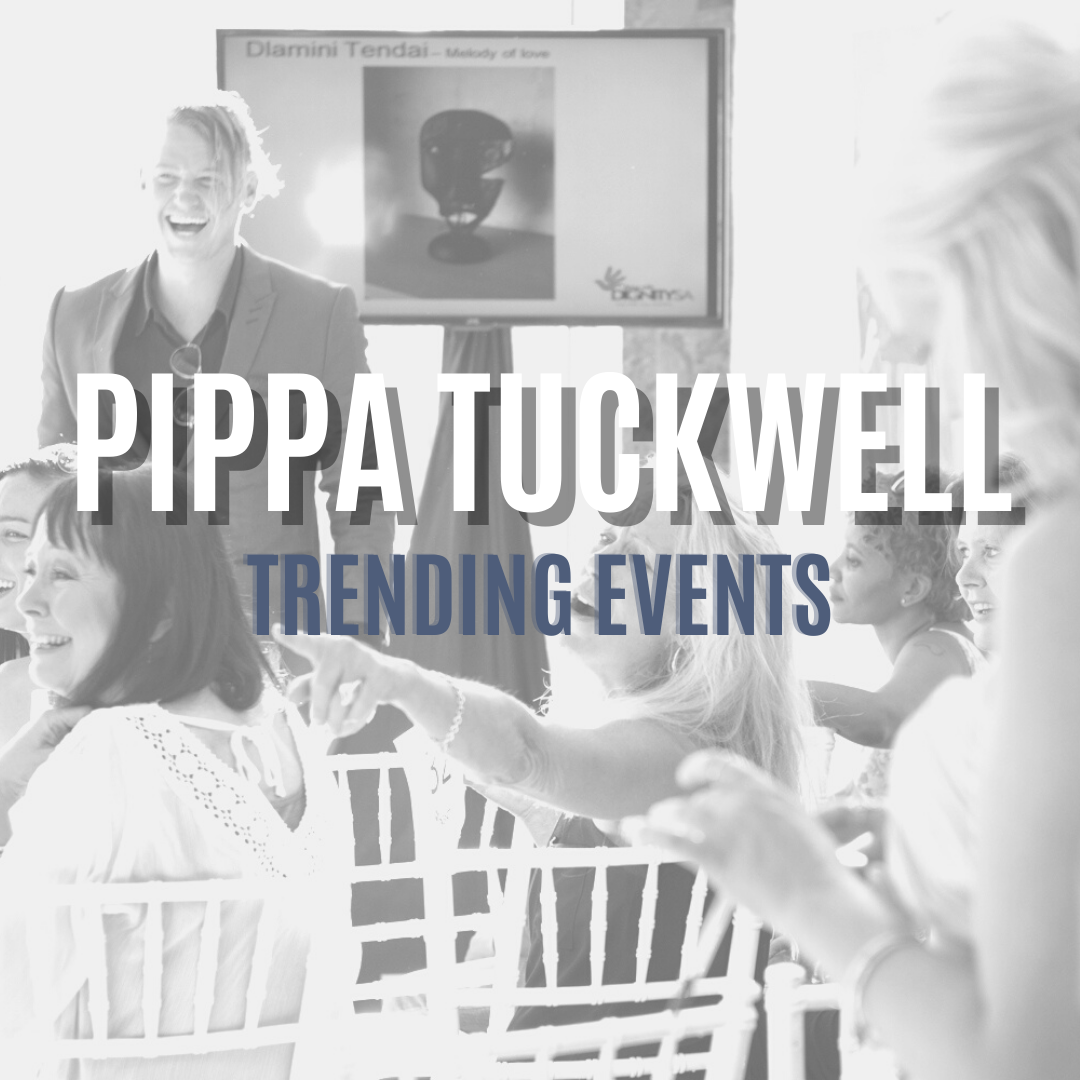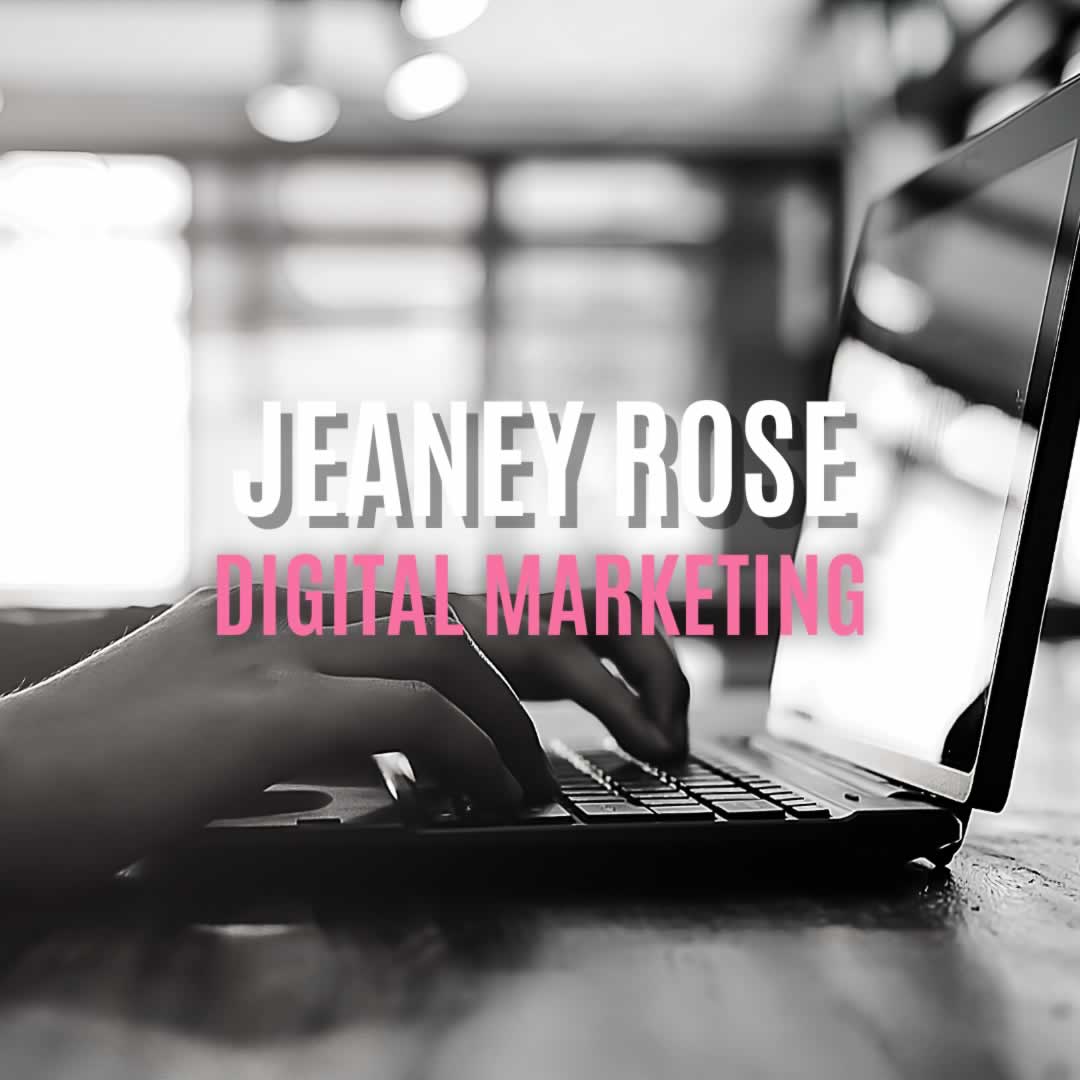 I only have 3 spots left.