Whether you're a business owner or a start-up, you want social media exposure for your brand. Your brand is innovative and perfectly positioned for a post-Covid era. So what gives? It can feel like an uphill battle at times because you're more than willing to do the work, but the results just aren't there.
Fact is, there are some things you just can't manage daily if you aren't on social media 24/7.
Sometimes, time just gets in the way, and you need a little more help to break through. I can help you.
Hi, I'm Stephanie, and I know all about what you're going through as you face putting your brand on the social media map. In case we've never met before, let me tell you a little bit about myself. Amplifly Digital is a proudly South African team serving an international audience. I work with clients around the globe and believe in attracting loyal clients by building strong personal relationships. Over the past decade, I have learnt what works and what doesn't, and I am really proud of the relationships that have formed with each and every brand I have worked beside.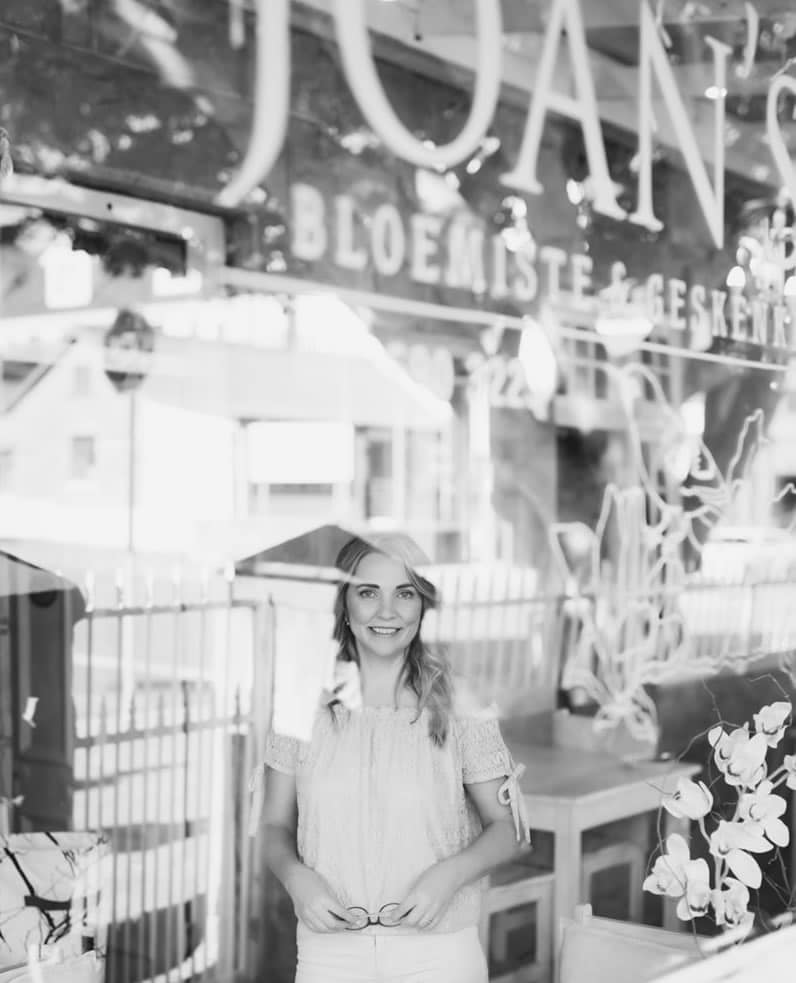 Our Why
I started Tresors Studio, which was later rebranded to Amplifly Digital. Amplifly Digital believes that strong brands need to build strong relationships online. We believe that finding a partner who understands your business values is key to achieving this goal. Not everyone can understand the passion you feel for your brand, and this is certainly something that takes effort from a marketing perspective. I have learnt that building relationships takes time and I take the time to understand the passion behind your brand which in turn allows me to become the brand voice online. Our clients often refer to us as part of the family when the process is complete, and I would love to become a part of yours.
What do we believe?
The Hummingbird depicted in the logo was carefully chosen to illustrate our core values of tenacity, adaption, continuity, and endurance. Hummingbirds can change pace and adapt by moving their wings in the pattern of an infinity symbol and are known to travel more than 3000 kilometers to reach their destination. We applied some lessons from the Hummingbird:
We believe that success in digital marketing is associated with how we can adapt to new things

We believe that through consistency we give brands wings that take you to infinity and beyond
We will achieve results by pursuing tenacity and endurance in all marketing efforts.
How we serve now
Over the past decade, I've helped clients create online social media strategies that they're proud of and many of our clients refer to us as part of the family. We believe that the way we build relationships with each, and every client makes us different from other companies. This unique approach is my favorite part of the work I do.
If you're ready to build your online presence by building strong & cohesive brand messaging/stories that are exciting, let's talk.
Click here to read more about how we can work together.